A competent and skilled workforce plays a crucial role in the smooth operation of each type of business. However, finding the right job candidate is quite a challenge these days. Therefore, more and more employers extend a job offer to foreign nationals to cover the needs of their businesses. 
We are here to assist you with finding the right candidate and do all the paperwork while you are focused on growing your business.
Benefits of hiring the right employee

with UB PRIME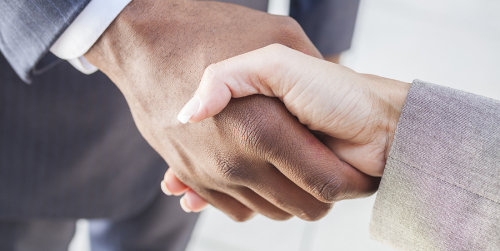 2 months of the trial period
If, for any reason, you aren't satisfied with a candidate, we will provide you with a new employee for free.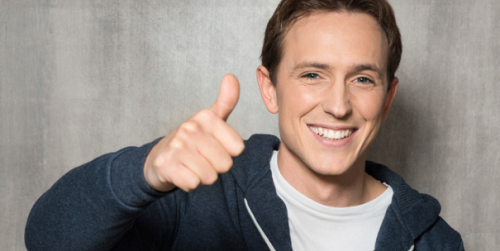 No Recruitment Fee
Pick The Perfect Employee For Your Business For Free!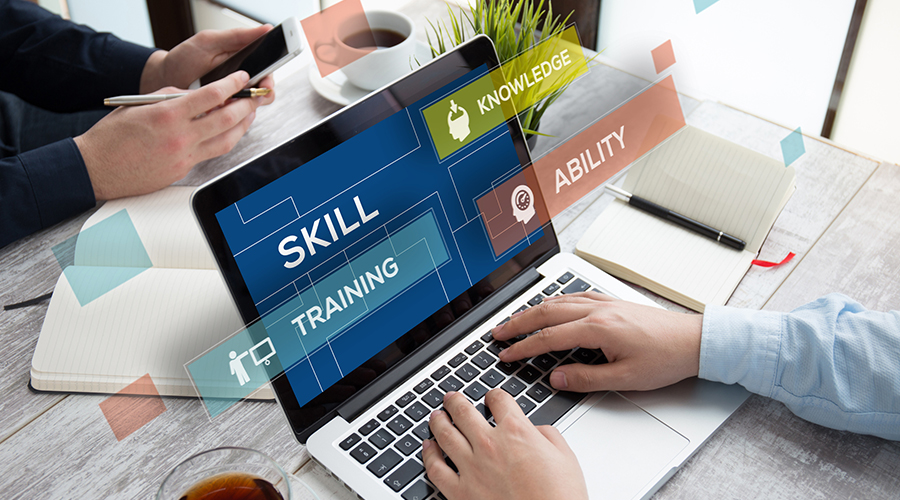 Screening of the potential candidate
Criminal check, Education, Work experience and all additional skills.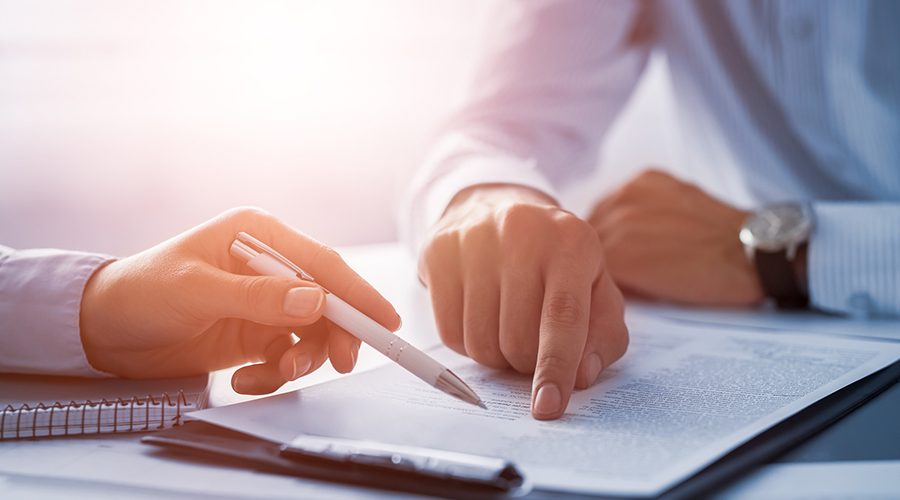 LMIA assistance
Hiring foreign workers through lmia or provincial nominee..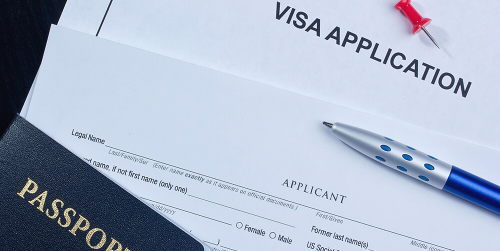 Job offer assistance.
We will help you to prepare the job offer to the candidate.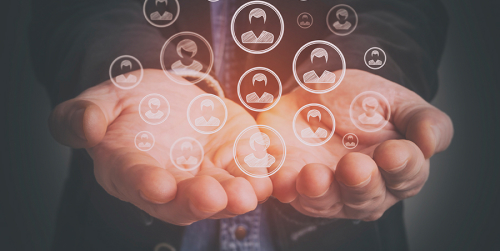 Foreign worker assistance.
We will help the employee with the work permit application, flight arrangement, getting a drivers' license, Social Insurance Number, Health Card and setting up a bank account.