Generally, most employers will need to apply for and obtain a positive Labour Market Impact Assessment (LMIA) before a Canadian employer can hire a temporary foreign worker.
Required Steps
Of Obtaining LMIA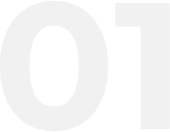 Collecting the Required Documents to Prove that Your Business is Open and Operating.
 You may need to provide the following:
Business license;

Business registration or legal incorporation documents;

Canada Revenue Agency documents;

Commercial lease agreement;

Workplace safety and insurance clearance letter/certificate;

Other forms depending on the nature of the employer.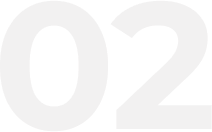 Advertising
   The employer has to demonstrate that reasonable efforts were made to recruit a Canadian citizen or permanent resident for this particular job, but have failed.
   Generally, all advertisements should be posted and available to the general public for a minimum of four consecutive weeks before you can apply for an LMIA.
Employers have to advertise on:
Job Bank or if the job is in British Columbia, Saskatchewan, or Quebec, the respective provincial employment websites. 

Two or more additional methods of recruitment and advertisement consistent with the usual practices of the occupation.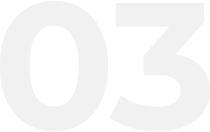 Submitting the LMIA application
   After all, the documents have been gathered, and recruitment/advertisement requirements have been met, the LMIA application may be submitted.
LMIA processing fee
   Generally, employers will also have to pay a processing fee of $1,000 for each position they wish to have filled by a temporary foreign worker.
   Employers who hire agricultural workers are exempted from the $1000 processing fee.
Processing time
   There is no fixed processing time for an LMIA application. LMIA applications are processed across Canada, depending on the stream and work location, ranging from a couple of weeks to a few months.